Consulting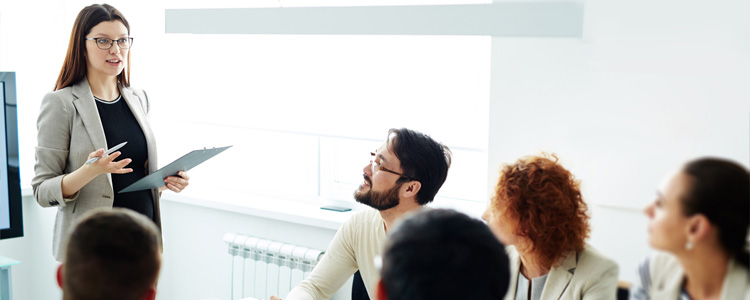 Partnering with you and your organization to hone your mission, clarify your vision, and identify your core values and develop the strategies and plans needed to reach your goals.
---
We do this by offering the following services:
---
Organizational Assessment :
Doing a comprehensive analysis of current strengths, weaknesses, opportunities, and threats.
---
Strategic Planning :
Identifying and establishing a strong foundation and roadmap with clear goals, timeframes, and required resources for long-term mission success.
---
Organizational Development :
Building a culture of excellence, integrity, and unity at every level starting with top leadership and extending by example and policy to employees, customers, suppliers, and outside community partners.
---
Team building :
Identifying internal conflicts and providing training and frameworks for building trust, loyalty, and unity throughout the organization.
---
Financial systems :
Putting in place accounting systems and procedures for monitoring and controlling the financial performance and health of the organization.
---
Systems and Processes

Improvement

 :
Identifying best practices and putting in place appropriate policies and procedures that are understood and practiced throughout the organization.