Counseling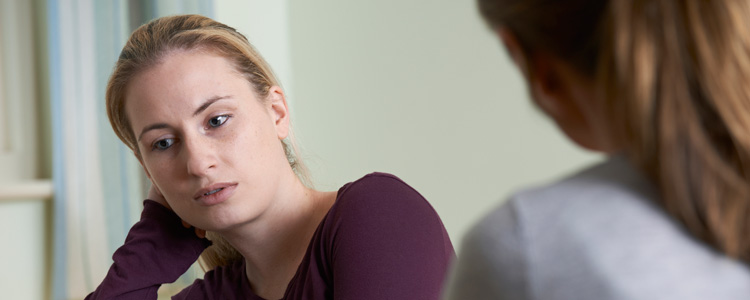 Offering a safe and confidential environment for you to explore areas of distress and loss, opening up windows, doors, and pathways for restoration and healing as you embrace and experience new seasons of life.
---
We do this by offering the following services:
---
Individual and Family Counseling :
Listening to expressed needs and concerns that involve past experiences, current developmental challenges, communication styles, and threats to family unity.
---
Women's Issues :
Helping women to come to terms with issues related to infertility, pregnancy, pregnancy loss, past abortions, menopause, and aging.  Dealing with changes associated with the empty nest and formation of new family structures and interactions.
---
Healing from Grief and Loss :
Learning to grieve appropriately in a way that fosters healing and opens a path for future joy and personal growth.
---
Depression and Anxiety :
Discerning the nature and depth of the client's situation and seeking appropriate therapy and intervention.  Providing encouragement and help to deal with guilt, shame, and forgiveness issues.
---
Educational and Training Workshops :
Imparting competence and confidence for those working with others in challenging situations, promoting relational wisdom and healthy interaction in all their areas of influence.  Offering public informational and inspirational presentations to larger audiences.
---
Organizational Problem Solving :
Working with small groups to discern root causes of internal conflicts and obstacles and to develop workable steps for future harmony.